Why do we exist? Our Purpose
Our company was founded more in 1906 as a steel and metal distributor. Since its inception, Klöckner & Co has never stayed the same. We always anticipated the changing environment and refocused upon our customers' demands. And for a while now, we have also been consistently pursuing the path of digitalization and sustainability. Change has always been and will always be part of our daily business. And constant change requires orientation.
This is why we have asked ourselves: Why do we exist? What is our essence and our identity? In brainstorming sessions, the participants of our Leadership Empowerment Program (LEMP) and employees from different divisions and countries were looking for the answers and ways to capture them in only one sentence. We consolidated the results into our new purpose statement: 
"We partner with customers and suppliers
to deliver innovative metal solutions
for a sustainable tomorrow."
This statement summarizes who we are and what is our role in society: We are reliable partners for both customers and suppliers and support them with innovative metal solutions that go beyond mere delivery. We convince with new ideas, digital tools and automated processes and partner with suppliers who make our product portfolio even more attractive.
At the same time, Klöckner & Co is committed to a sustainable tomorrow and strives to develop further: From digital pioneer in the steel industry to pioneer for sustainability. We have made green solutions an integral part of our business model and are building a range of products and services. As one of the first steel service companies worldwide, we are going to offer significant quantities of green steel at an early stage.
Our purpose is therefore in line with our strategy "Klöckner & Co 2025: Leveraging Strengths." In all strategic decisions, the purpose will help as a guiding north star. We continue our successful approach to provide customers with the best solutions as the leading one-stop-shop for steel, other materials, equipment and processing services in Europe and the Americas as well as a pioneer in sustainability. Thereby, our values and the Klöckner Principles remain the foundation on which we stand.
Our new purpose underlines our contribution to society and serves as a north star. It will collectively guide us through our daily doing, helping us individually and as a team to reach our full potential.
How do we act? Our Values
While our purpose explains the "Why", our values explain the "How". Our values are the cornerstones of our corporate culture and the foundation of our success. We live these values every day, they shape the way we think and the way we work together as a team and with our customers.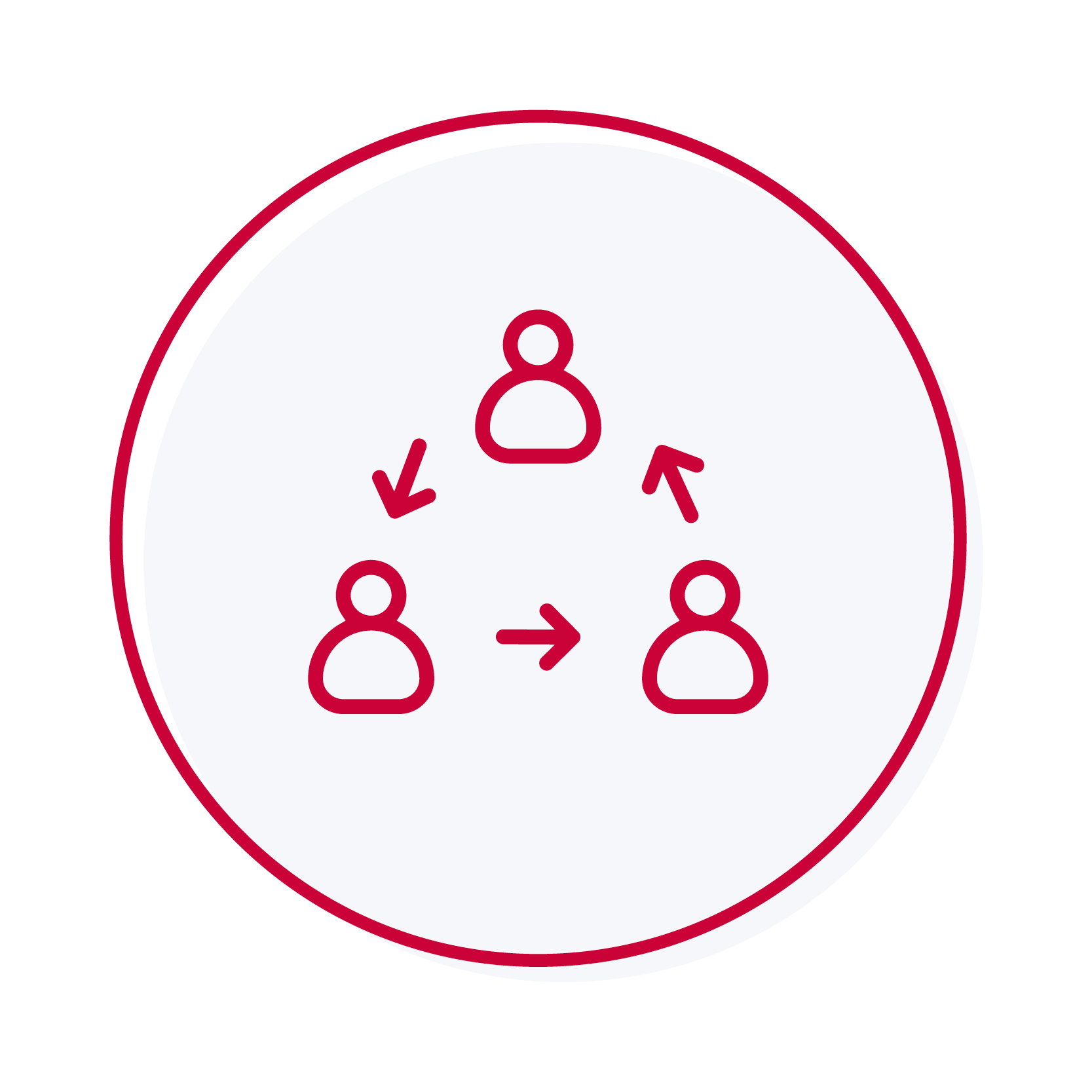 We work together as a team, and our teamwork extends beyond our own departments and country organizations. We are honest with each other, and we communicate openly thus strengthening trust.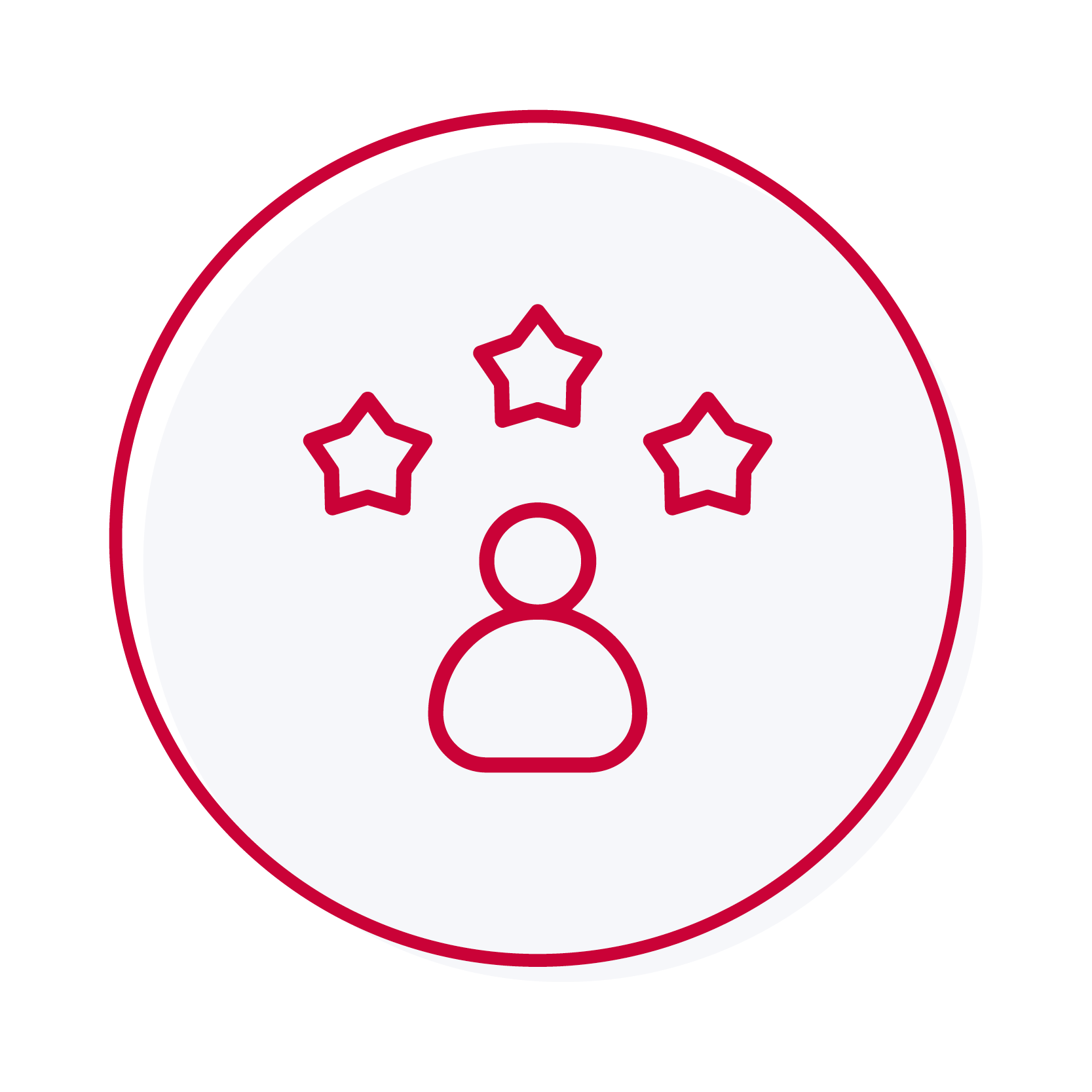 We strive for the best solutions for our customers and aim to create added value in everything we do. We are passionate and persistent, and we always keep learning.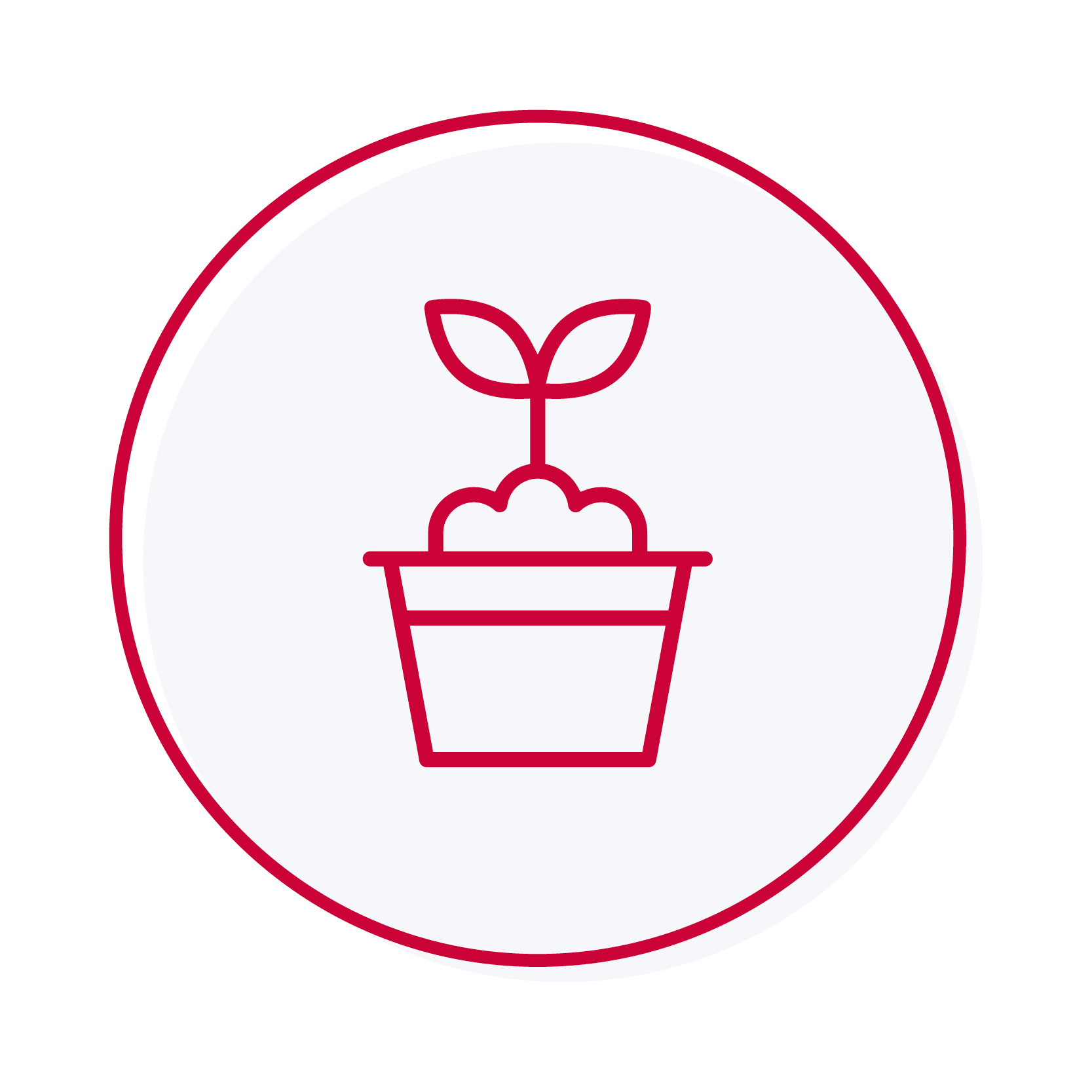 We take responsibility for our actions. We care for the environment and the safety and well-being of our team members. Together, we foster a supportive and inclusive atmosphere in our company.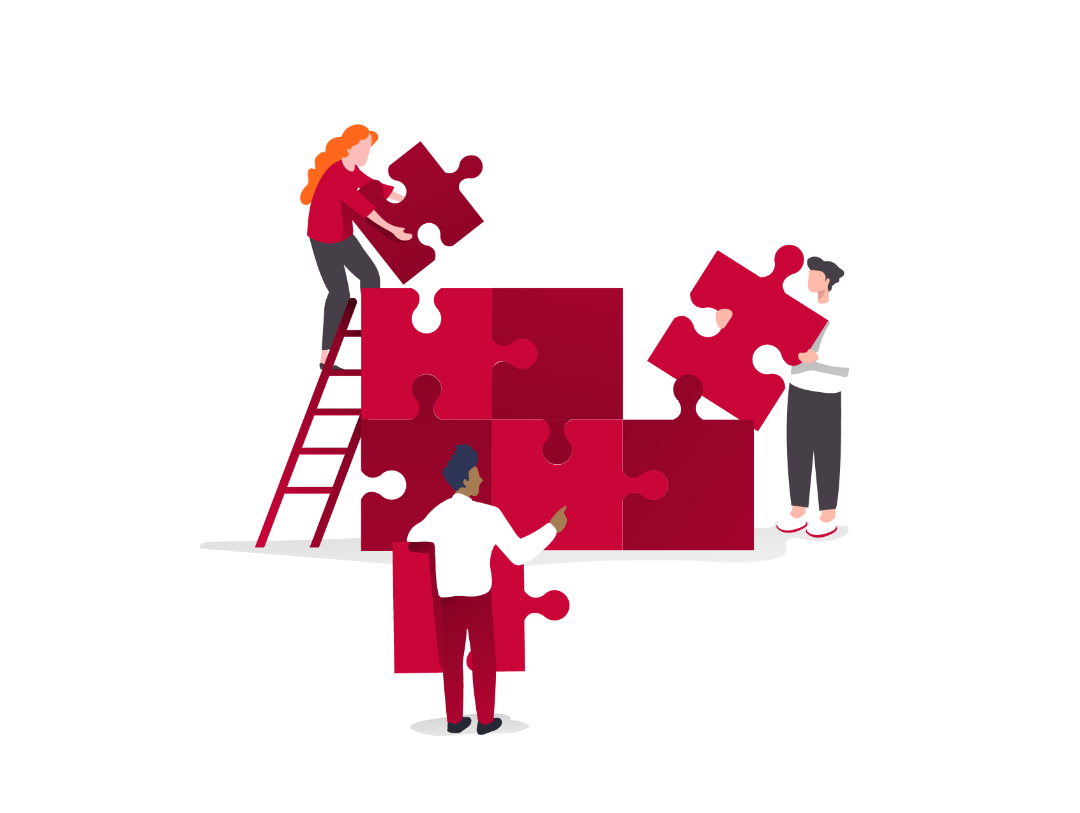 We rely on each other and strengthen trust through consistent actions. By behaving honestly, fairly and responsibly, we embody integrity in all our actions and decisions. 
We encourage different perspectives and value open-mindedness. Welcoming and proactively giving feedback is part of our culture. 
We communicate honestly and transparently, ensuring that our words match our actions. We speak up if something is wrong and take responsibility for finding a solution.
We love what we do! That is why we proactively look for improvements, no matter how small, try new things and strive to achieve the best possible results for our customers.
We understand that excellence is an ongoing process, and we are committed to learning from our mistakes and continuously improving.
We know that excellence requires a constant loop of acquiring knowledge and refining skills. We believe in the importance of continuous learning and growing. That is why we actively take responsibility for our personal development.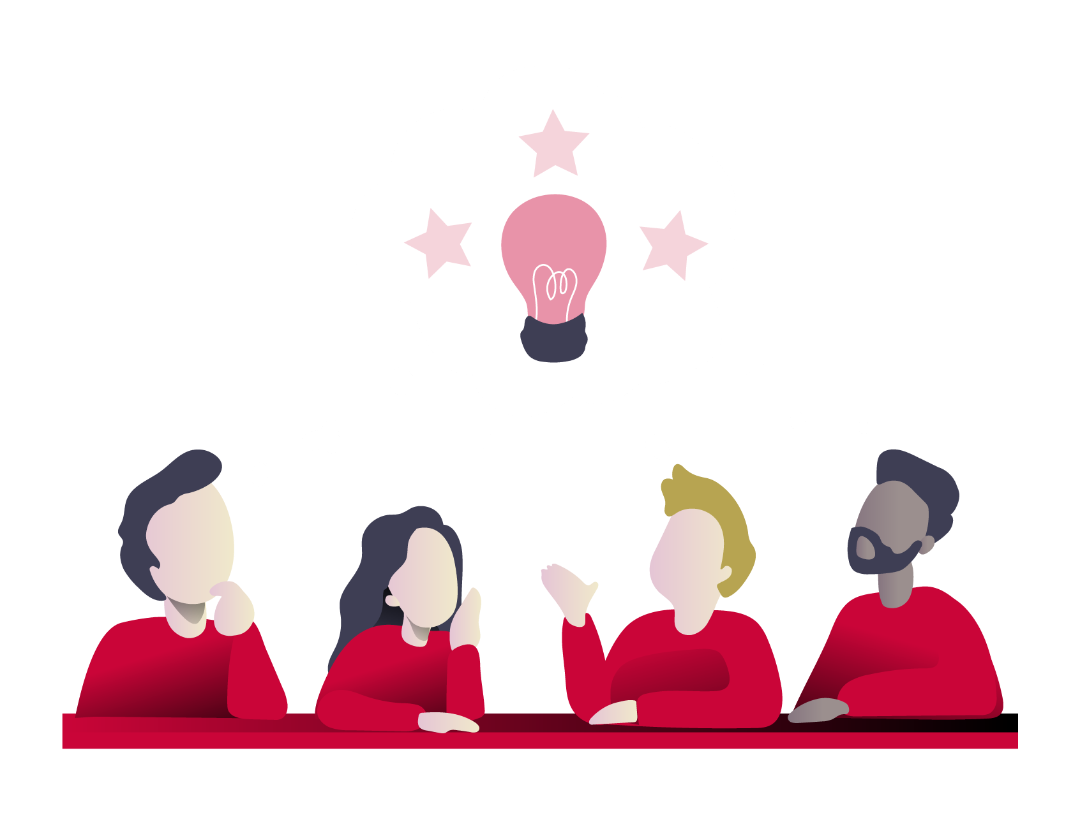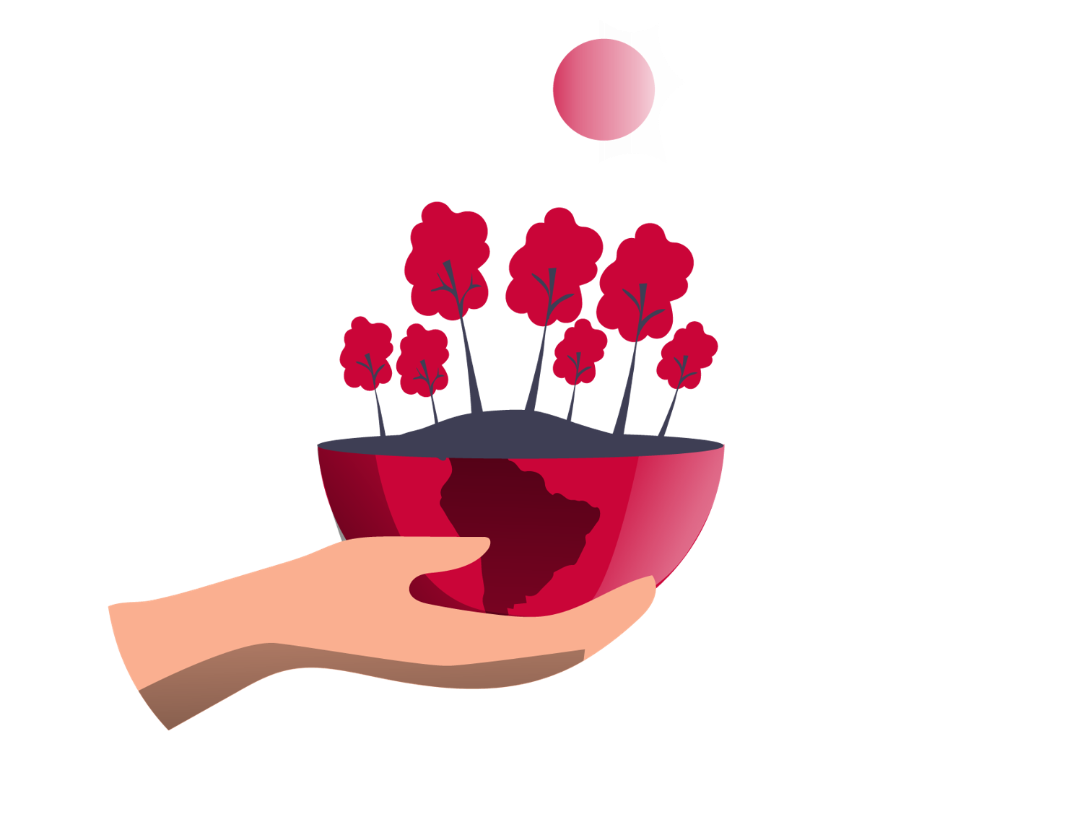 We care about the safety and well-being of our team members. We look out for each other and speak up if we see something that is not safe or compliant.
We protect the environment and find ways to leverage our positive impact on our customers and suppliers, societies and the planet.
We embrace diversity and ensure equal opportunities. We create an inclusive environment that respects and appreciates differences.