As one of the largest producer-independent distributors of steel and metal products and one of the leading steel service companies worldwide, Klöckner & Co is driving the change towards a more sustainable steel industry. Under our Nexigen® umbrella brand, we offer transparent, CO2-reduced solutions in the area of materials, operations and logistics that help our customers establish greener value chains. At the same time, Klöckner & Co leads the way in the steel industry's digital transformation and has set itself the target to develop into the leading one-stop shop for steel, other materials, equipment and processing services in Europe and the Americas by digitalizing and largely automating its supply and service chain.
Only a great team that is passionate about its implementation can achieve these ambitious goals. We are committed to fostering a culture of empowerment and collaboration that equips our employees for the future and allows them to grow and develop.
Our Kloeckner values reflect what we expect from ourselves and what drives us. These values guide our decisions and actions every day, both internally and externally.

Our values are closely connected to our purpose. While our values describe "How" we work together within our teams and with customers, our purpose explains the "Why": Why do we exist? What is our essence and our identity? Our purpose summarizes who we are and our role in society:

"We partner with customers and suppliers to deliver innovative metal solutions for a sustainable tomorrow."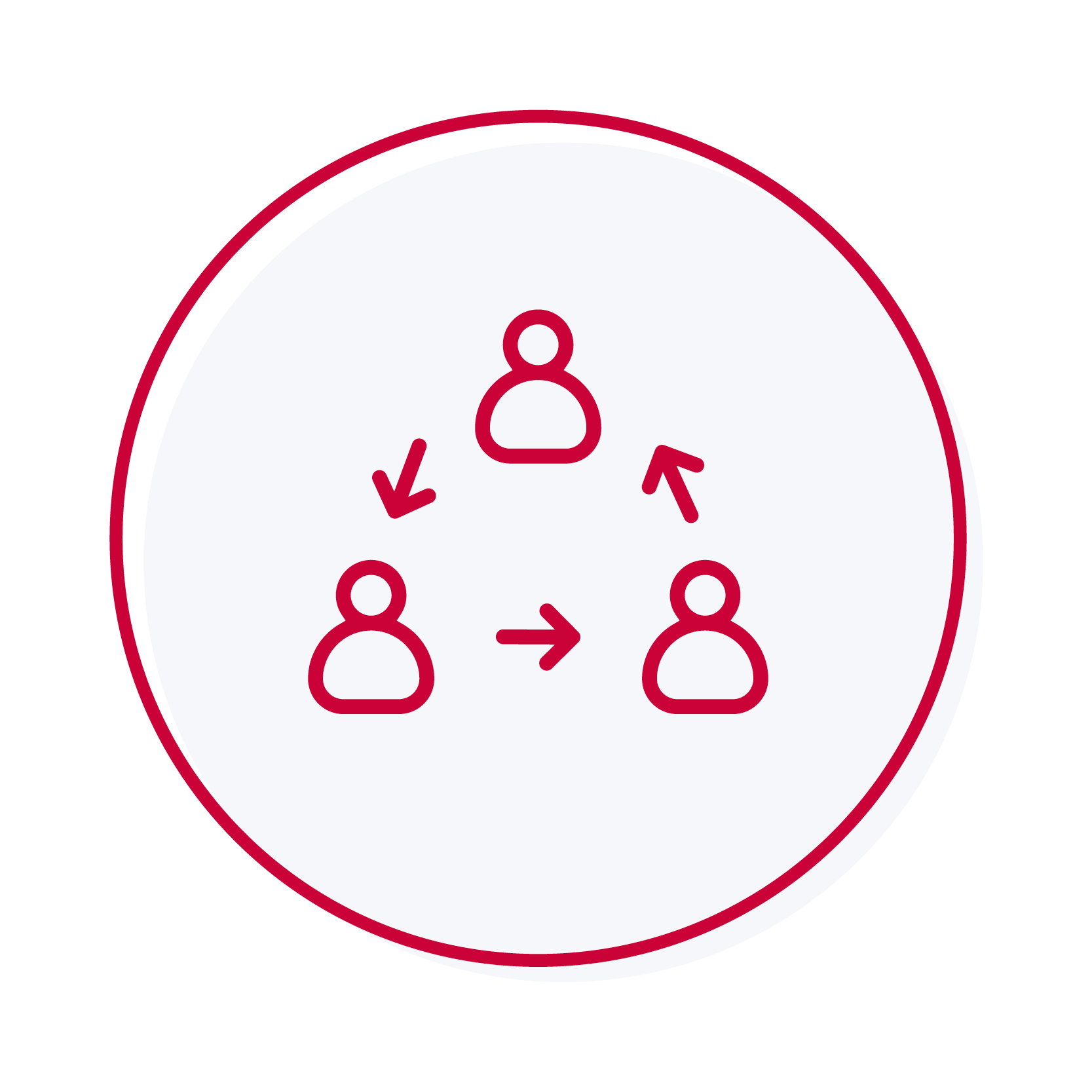 Leadership Principle – Collaboration:
Our leaders foster an environment of collaboration, trust, accountability and integrity. They avoid being a bottleneck by making timely decisions or delegating them. They encourage initiative, lead by example and promote a culture of open feedback.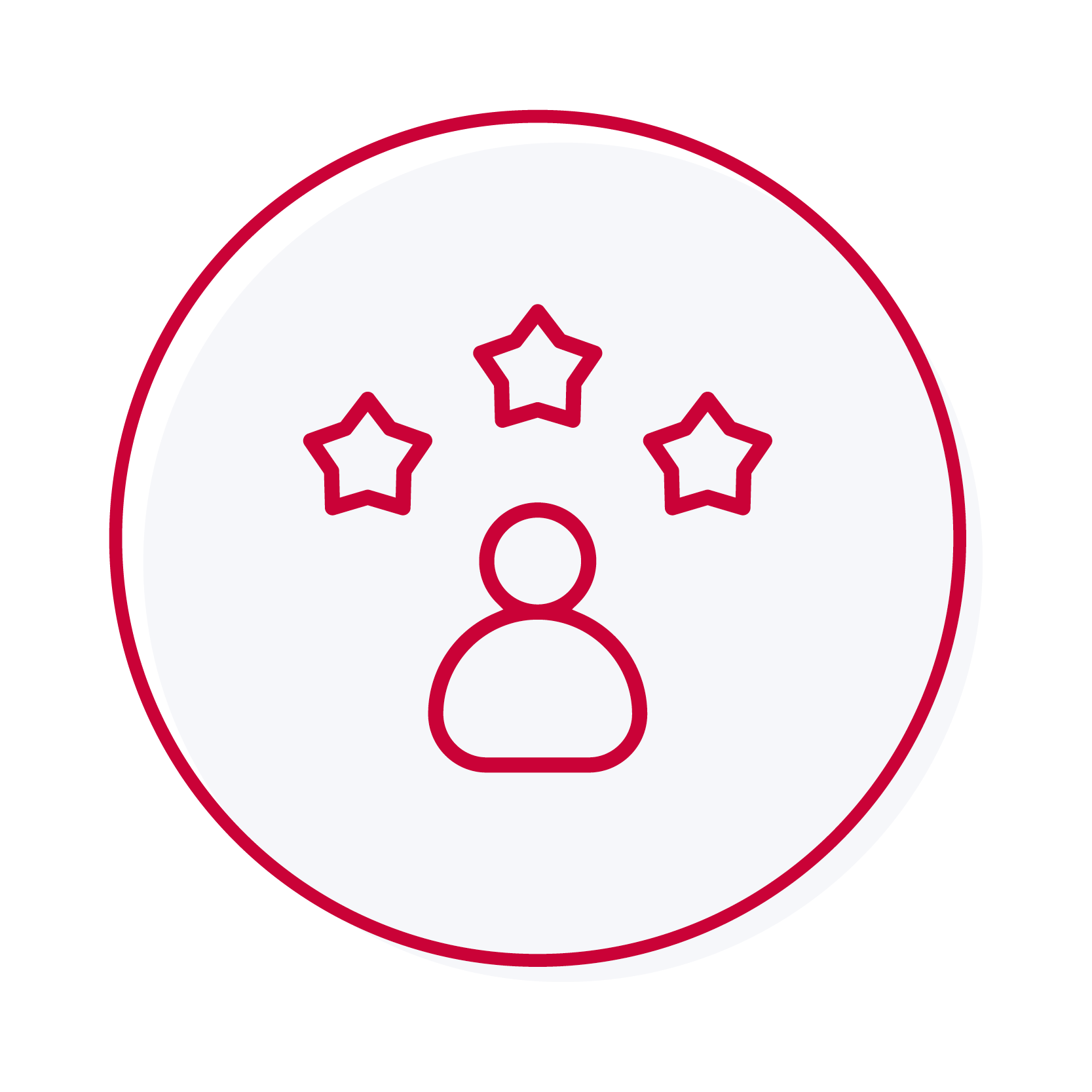 Leadership Principle - Excellence:
Our leaders encourage continuous learning and identify opportunities to improve and grow – individually and as a team. They inspire their teams to strive for the best results for our customers.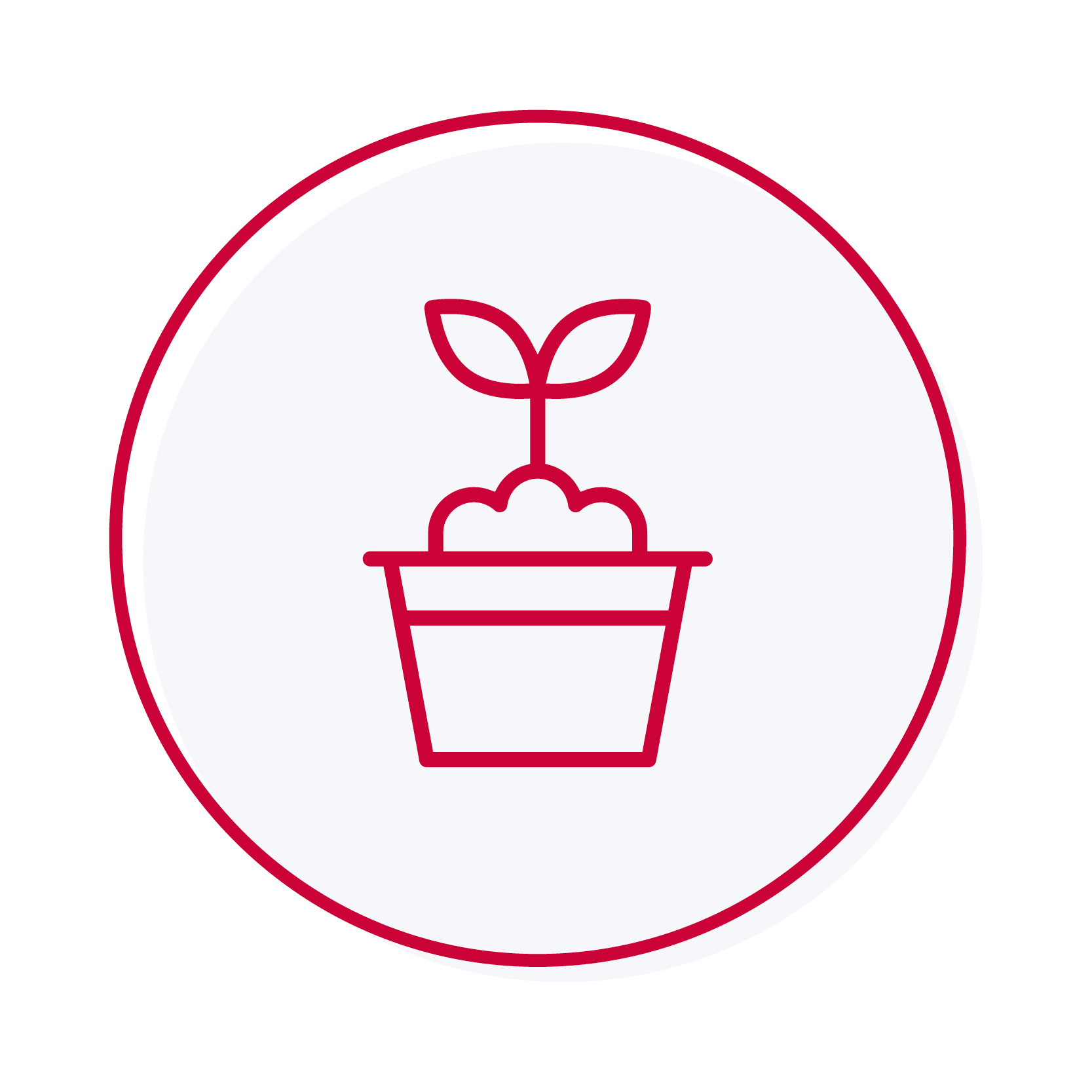 Leadership Principle - Responsibility:
Our leaders are role models in taking responsibility and care of themselves, their teams and of our environment. They are equitable with all employees, show respect for different perspectives and promote diversity in their teams. 
Our Code of Conduct concretizes our values and leadership principles. It not only clarifies our ethical and social values, but also sets out our fundamental principles and practices. These determine our actions both internally and in our dealings with business partners and the public. Our managers have a special role to play here. In particular, they are expected to:
Practice a leadership style that emphasizes working with team members, guiding and encouraging them to reach the desired objectives and results.

Ensure a clear and unambiguous communication between supervisors and employees.

Support employees in their development and empower them to achieve their objectives.
Our People Strategy and Values
Our Klöckner People Strategy is an integral part of the overall Klöckner & Co Strategy and sets the focus on our employees. Our work is based on the core values of collaboration, excellence and responsibility.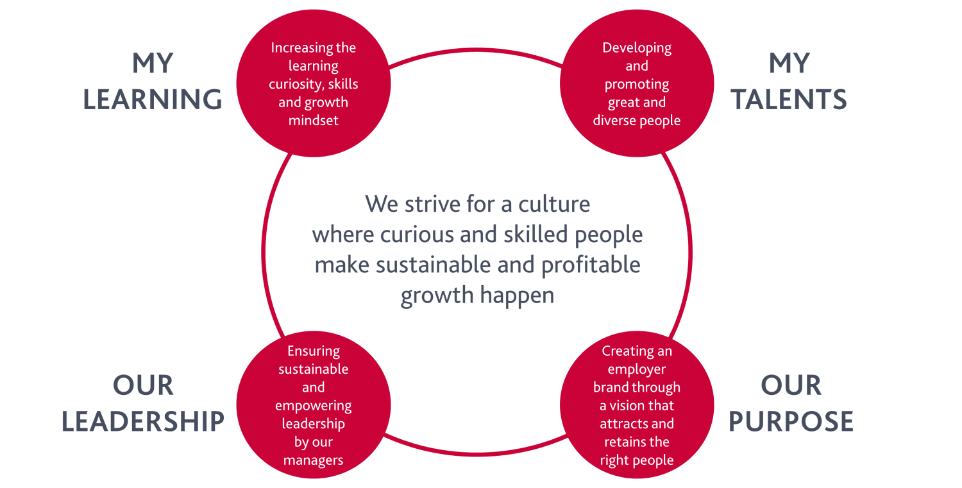 In 2020, the group of Klöckner & Co was selected as one of the "World's Best Employers". The award was given by Forbes, one of the most successful business magazines, in cooperation with the German statistics platform Statista. Based on worldwide and independent surveys, more than 150,000 participants rated 5,000 employers according to topics such as trust, gender equality, corporate social responsibility, benefits and many more. Only the top 15% were recognized with the award.