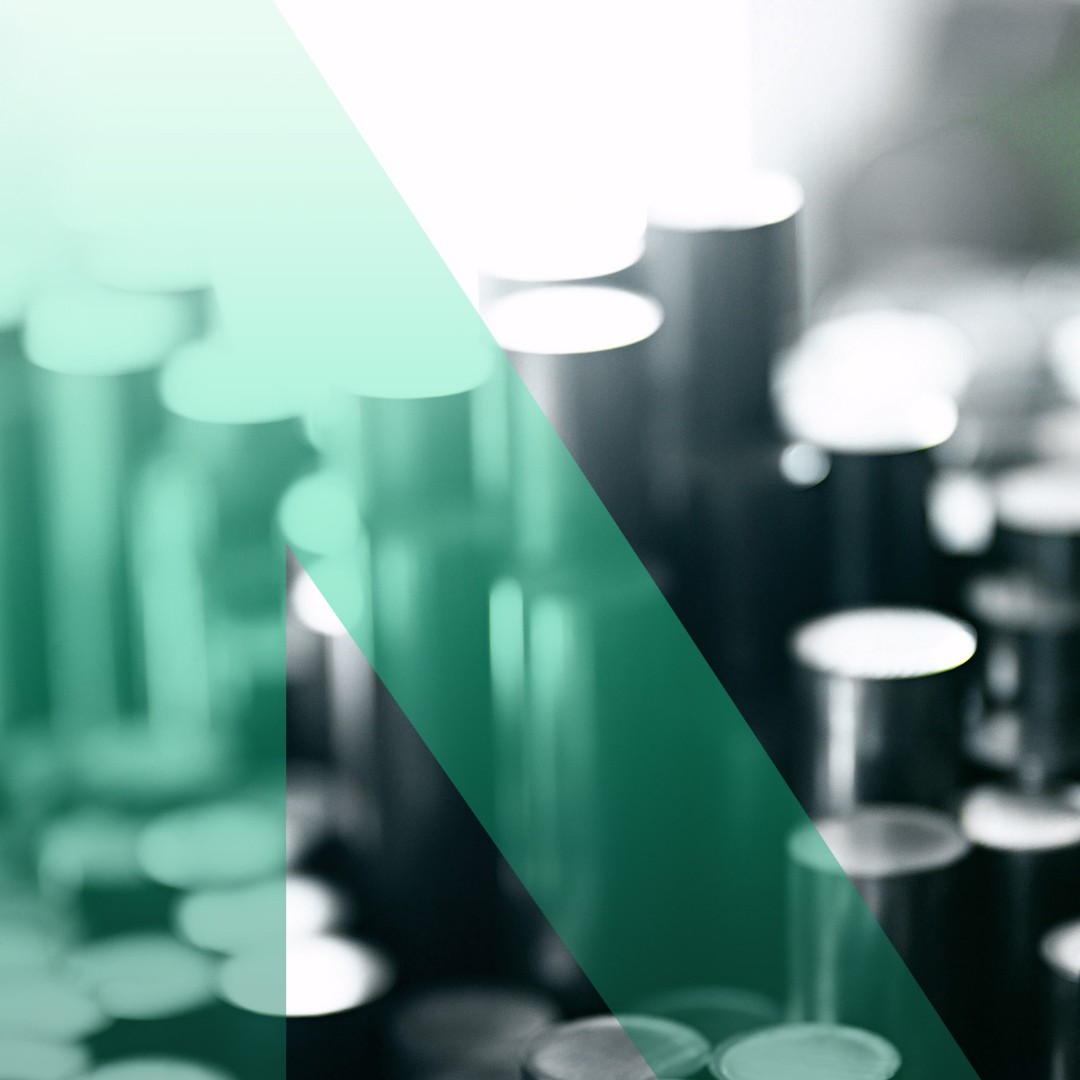 Terms such as "green steel", "green stainless steel", and "green aluminum" are on everyone's lips, but despite the proliferation of labels and seals of approval, there has long been no universal definition of when these products are "green". This made comparison difficult for consumers.

We have eliminated that problem by developing CO2 categorizations based on customer demand, steel producer perspectives, production technologies, ISO standards, and the GHG Protocol as the leading carbon accounting standard.
The Nexigen® Categorizations for steel, stainless steel and aluminum
How our categorizations work
We divide CO2-reduced products into five categories based on the product's actual carbon footprint from resource extraction and production to the point where they leave our warehouse. They range from START to PRIME.

BALANCED is a separate category for "reduced balance" products. Depending on the raw materials and energy sources used, products manufactured within the same production facility may have different carbon footprints. Balancing involves first taking the facility's total CO2 emissions into account and then calculating the average carbon emissions per metric ton of the manufactured product. Reduced emissions are thus allocated to limited volumes, which reduces the carbon footprint balance. These products fall within our BALANCED category.

Manage emissions smartly and digitally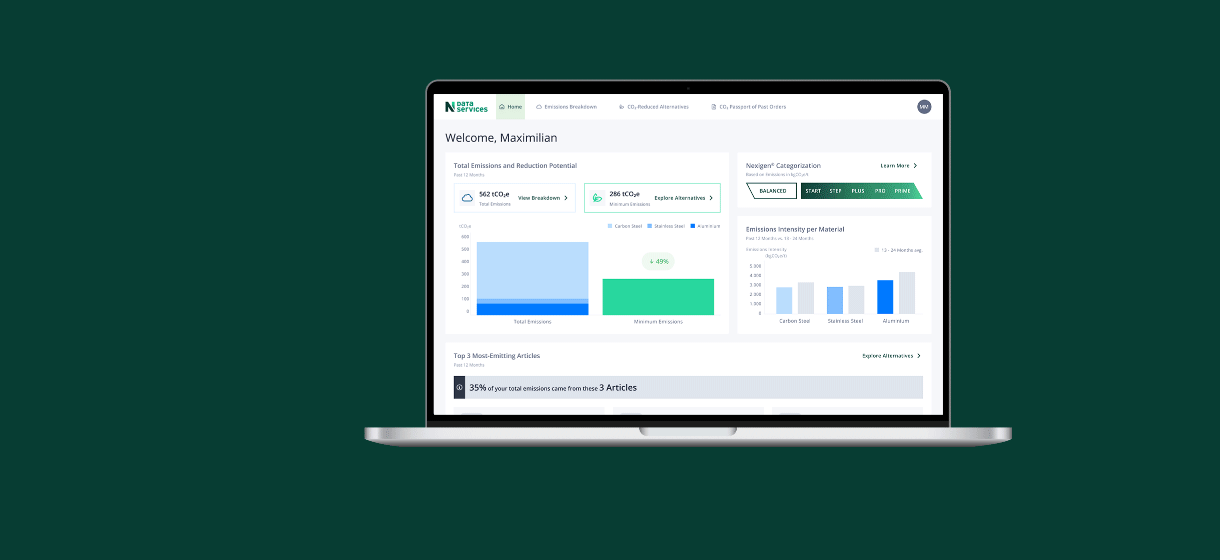 Nexigen® Data Services bundles the CO2 emission history of all Klöckner products transparently and clearly and offers customers concrete suggestions for greener alternatives.
Would you like to buy CO2-reduced products or learn more about Nexigen® Data Services? Then write to us. We look forward to hearing from you!
Thank you!
Our experts will get in touch with you.
Error!
The form couldn't be submitted. Please try again.
Back to form