The stuff to be value adder
Development and career options
Our strategy creates a dynamic environment for innovation and for personal development. People who want to be involved and contribute will find many ways to progress professionally and personally. In other words, if you are talented and motivated - we have the right, structured programs and career paths for you. Whether it's training, whether you are in a professional or managerial career, Kloeckner offers more than the norm in the industry. 
Wherever possible, Kloeckner already fills leadership positions from within and Kloeckner particularly wants to promote and encourage women to take responsibility and leadership. Career prospects for our talented and committed employees are exceptional. Kloeckner's personnel development is based on the idea of lifelong, continuous learning. We provide our employees with first class development opportunities and offer qualifications that benefit their future professional life.
We develop our talent. Selected participants go through the international Emerging Leaders Program, which supports the development of a future-oriented attitude. Our high potentials are specifically activated as "drivers of change" and equipped with the necessary skills and abilities. 
In this way, the Emerging Leaders become tomorrow's leaders who will successfully drive our cultural change, consistently implement our strategy and take other people with them. Since 2020, we have been offering a similar program, the Leadership Empowerment Program, for middle managers as well.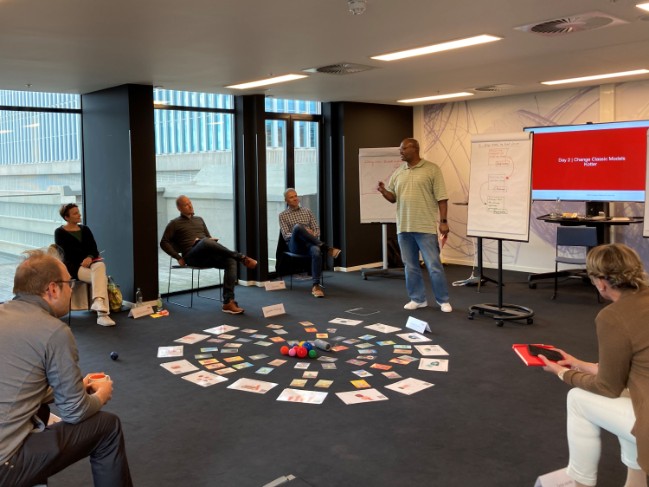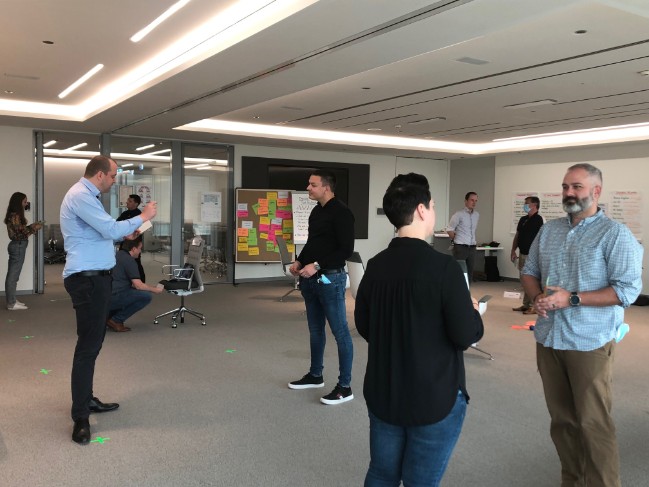 Our digitalisation strategy involves a profound cultural change within the company. Our people should understand our digitalisation strategy and they should know how they can contribute to the achievement of our ambitious goals. 
To facilitate this, we offer Digital Academy online training courses to make our people fit for the digital age. Our people are supported in the development and implementation of new ideas.
In addition, our goal is to secure our entrepreneurial success through motivated people. This is why we place a high level of importance on personnel and management development. Group-wide, we have introduced reviews that have already been successfully applied at several levels.
In these annual reviews, the colleague talks to their supervisor and receives detailed feedback on their performance, successes and development opportunities.